Hilda Peasah Marketing Manager SMT Ghana tells her story that all started when she was just a child observing her uncle working on the launch of adverts on the radio.
The automotive industry is for everyone.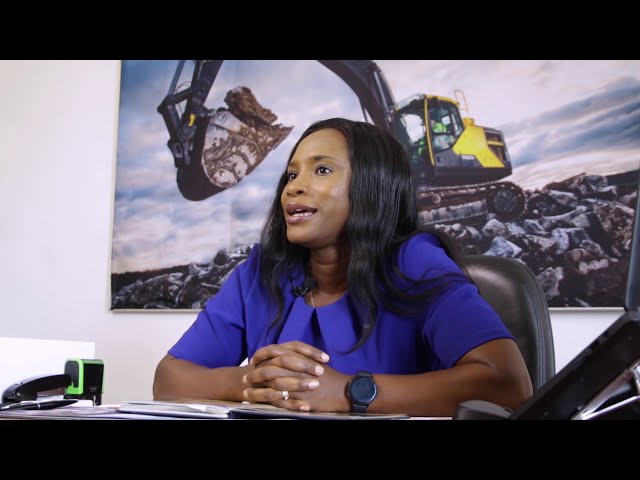 Discover more stories on our Not Just For Boys series
Have you seen our Not Just For Boys playlist?