I am proud to belong to SMT.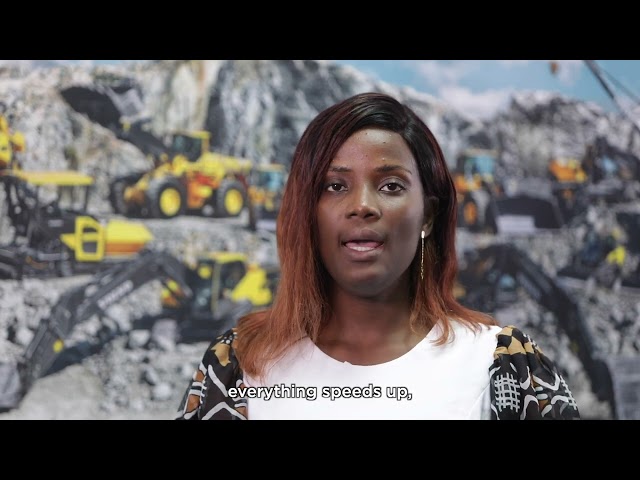 My name is Houedjakou Dede Esther, I started working at SMT in 2017 as an intern in the finance and accounting department. Then, I worked in different departments, namely the workshop and the after-sales service.
In 2019, I had the opportunity to join the sales administration department where my mission is to ensure everything related to document collection from the port of departure to the port of arrival of the various goods we receive from the group. I also have the mission of taking care of invoicing, managing my bonded warehouse. I also take care of the registration of buses and trucks.
The advice I would give to a young woman who wants to work in the same field as me, is first to be self-confident. Second, to set a goal; my goal is customer satisfaction, I like it when I place an order, everything speeds up, the customer has his goods on time, he is delivered on time, he is happy and everyone is serene. Finally, you have to know how to communicate and manage your stress; in this field, I am always confronted with several people with different personalities.
I am proud to belong to SMT. My mission within SMT is to work hard to make sure that after me, everything goes well.