What fascinates me about my job is the multidisciplinary aspect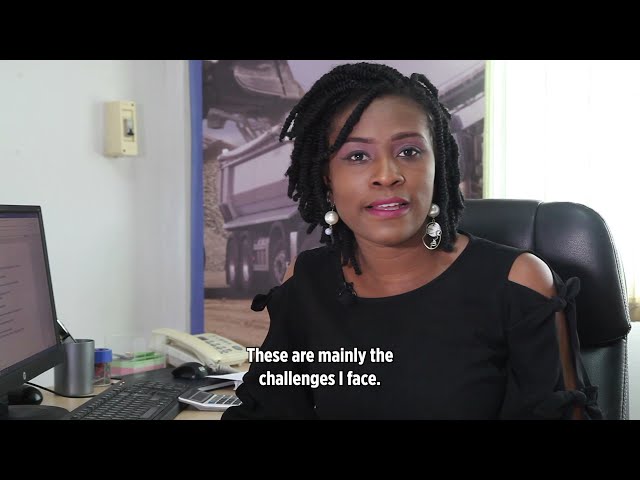 My name is Patricia Diba, I have been working at SMT for almost 7 years in the logistics department. I started as an intern, then, thanks to the confidence of my manager, I was able to join the department as a Supply Chain Officer.
My grandfather was Chief Mechanic at a renowned dealership, since I was little I have been immersed in this universe. When the opportunity arose for me to work at a reputable dealer like SMT, I didn't hesitate, I applied and today I'm still here.
The main challenges that I face on a daily basis are customer satisfaction. As a logistician my profession is fully in this direction and it goes in the same direction as SMT's objective. The other challenge I have to face is people management. Thanks to my position today at SMT, I am leading a team and you have to be able to manage it all the more so as I am a woman. These are mainly the challenges I face.
The question of legitimacy arises all the more in our profession because logistics is a male dominated profession. How fortunate I am to have leaders who have accompanied me where I am and who support me every day in the performance of my duties.
What fascinates me about my job is the multidisciplinary aspect. The fact that every day we are faced with a multitude of terrain means that it is a profession that is fully dynamic.
The advice I would give to women today is of course to work, it is the key to success. When a woman embraces a profession such as logistics for example, she must show a lot of perseverance because nothing is given to us.
The value that is most important to me is "Caring" because customer satisfaction is the leitmotif of SMT and SMT Cameroon.