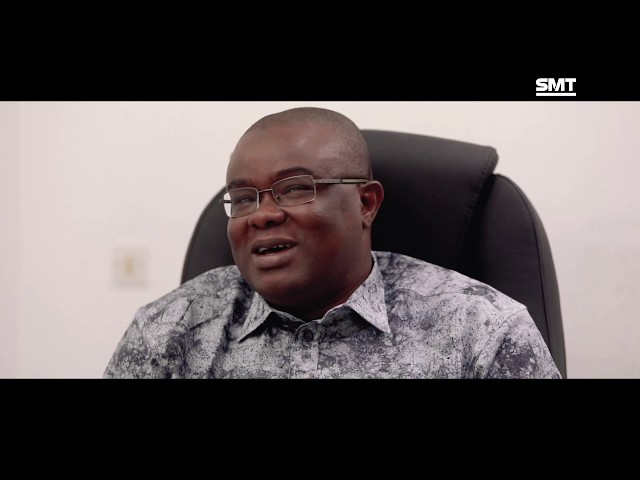 Since we are using Volvo buses. Our clients even prefer to wait for Volvo buses for their trip instead of other buses. Volvo buses have provided us with a lot in terms of transport.
Focus on fuel efficiency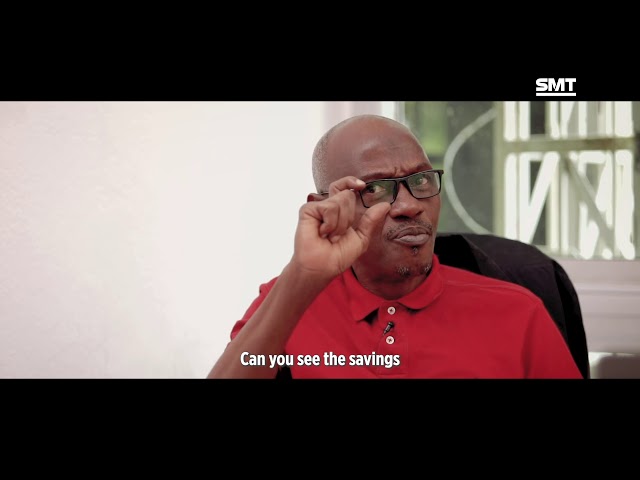 Thanks to SMT and Volvo, our drivers have been trained in economical driving. With Volvo buses, we have the best fuel consumption.
Focus on safety