Models to suit your business
Which excavator is right for you? The Volvo EC200E and EC220E excavators – both come with outstanding comfort and impressive performance! The introduction of the Volvo EC200E excavator gave a new alternative in the 20-ton excavator class and is perfect for general construction, while the Volvo EC220E excavator is for tougher applications and can be equipped with Volvo Active Control. Learn more about the comparisons between the Volvo EC200E and EC220E in the video below.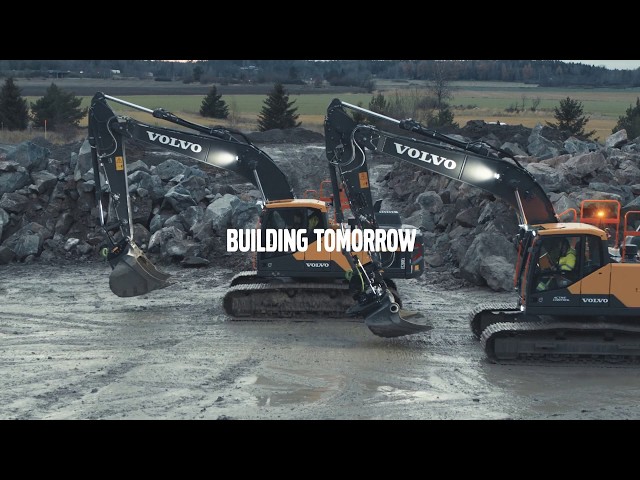 Which Excavator is Right For Me?
Learn more - download the brochures below