Lower your cost per tonne
Using Volvo Site Sim, we can help you optimise site productivity and lower your total cost of ownership. Get recommendations on the best fleet configuration and site set-up to maximise efficiency and profitability.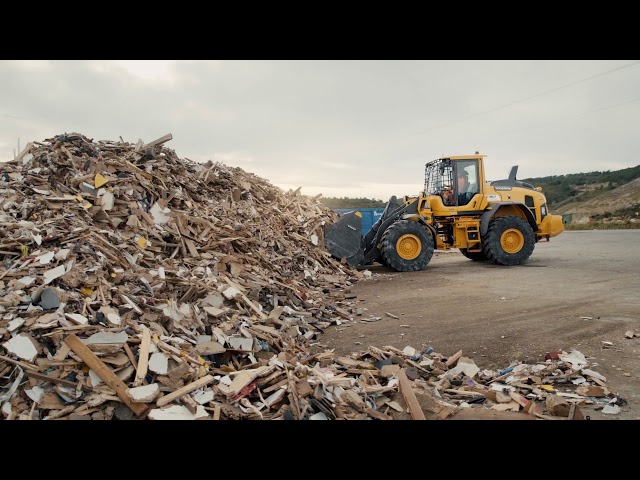 Download Volvo Site Simulation Brochure
Get set up for profitability
Make on-site logistics more efficient, maximise productivity and lower your cost per tonne with the help of the Volvo Site Sim tool.
Optimum fleet configuration
Perform mixed fleet comparisons
Determine the right Volvo equipment for the project at hand
Consider factors such as machine size, quantity, fleet configuration and attachments
The best haul route
Get advice on the optimum site configuration
Consider multiple factors such as payload, travel gradients and travel distance
Powerful projections
On-screen animations and simple written reports
Projections on owning and operating costs
Insight into the impact on overall costs
Greater accuracy in planning, forecasts, budgets and bids
The right resources
Visualise how operator performance will impact productivity
Identify the optimum behaviors needed to maximise project efficiency
Receive guidance on any specific actions or training required
Less fuel, less C02
Reduced fuel consumption
Reduced carbon footprint and environmental impact
Site reports include information on CO₂ emissions
How it works?
A Volvo Site Sim is tailor-made to your situation and operational goals. SMT's team of experts work with your data to configure a simulation designed to optimise your real-life operation
Collect data
We work closely with you to gather data from your site. Jobsite-specific factors such as bank density, swell factor, average bucket fill percentage and ground conditions are entered into the tool. It is also possible to scan your site with a GPS device or drone.
Run the simulation
Analysis and advice
Compare, review and recommend the best solution for your site.