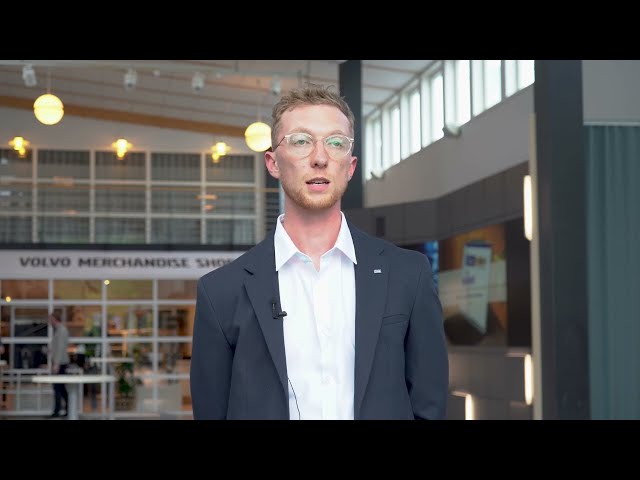 Feedback Survey
We would love to hear any feedback you have if you attended the event. Please click the button below to complete our short survey.
Content for download
We are aware that this is not the full content from the event, and are currently in the process of making all of the content available. Thank you for your understanding.
Please do re-check this page if there is a specific presentation you are waiting on.
Carbon Reduction Solutions