As an SMT customer, you can quickly and easily access and manage all your administrative documents alongside fleet information, reporting, parts ordering, and repair and maintenance information related to your account.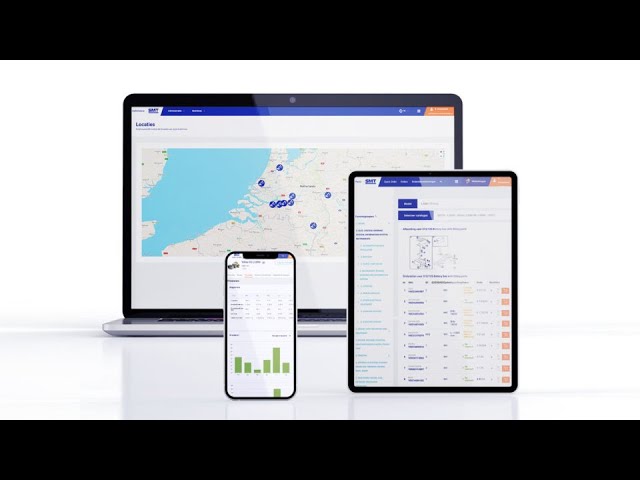 MySMT consists of three parts;
Company:
Provides insight into all financial transactions with SMT, current contracts (CSA and Warranty), access to oil sampling reports, ProCare recommendations and Service Inspection Reports
Fleet:
Access to current fleet details including location, operating hours, fuel consumption, productivity data, C02 emissions, visibility of repair and maintenance data on all machines
Parts:
Parts webshop where you can look up and order parts 24/7 on the basis of technical drawings
Benefits of MySMT
One simple and easy to use platform
Manage all your SMT related documents and information in one place
Order parts quickly and easily online
Available 24/7
Want to know more about MySMT?
Download the brochure below or speak to your local SMT GB representative to find out how MySMT will benefit your company and fleet.
Already have an account?
For further information on MySMT or to sign up – get in touch with your local SMT representative. Contact details can be found below by selecting your county in the drop down menu.