Genuine Volvo Repair Parts
Volvo repair parts are a cost effective solution, giving a new lease of life to a hard working machine. Volvo offers Volvo Reman, remanufactured components and exchange services that work in perfect harmony with your machine to increase uptime and productivity – without having to buy a new machine.
Volvo has the right repair parts and solutions for your machine. Our global dealer network ensures that Genuine Volvo Parts are available anytime, anywhere – minimizing downtime so that your machine is ready to perform when you need it most.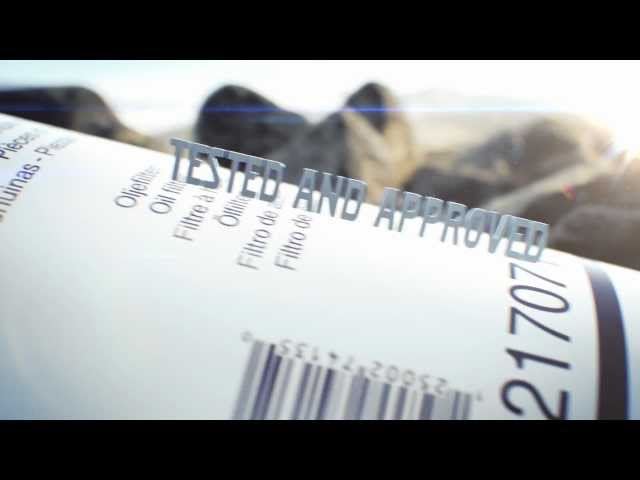 Every part is vital!
The better the quality of your components, the more you get from your Volvo machine. Every part is vital for uptime and performance. So why take a risk?
Volvo Reman
Remanufacturing services
Volvo Reman is a range of remanufacturing services, offering the same high quality and long service life as new Volvo components, but at a lower price.
Volvo Reman includes:
Factory Remanufactured Components
This includes engines, turbochargers, final drives, radiators and hydraulic pumps. Your old component is sent to our remanufacturing facilities where it is given new life.
Components for classic machines
For machines that are ten years old or older, Volvo CE offers extensively renovated components that have been carefully cleaned and tested for quality and reliability.
Exchange Services
Diesel particulate filters (DPF) are the first components to be included in our Exchange Service program. Blocked filters can be traded for a Volvo Reman filter that has been rigorously tested to ensure it offers at least 95% of the capacity of a brand new filter, but at a fraction of the cost. Keep your machine a Volvo and care for the environment by giving new life to old components.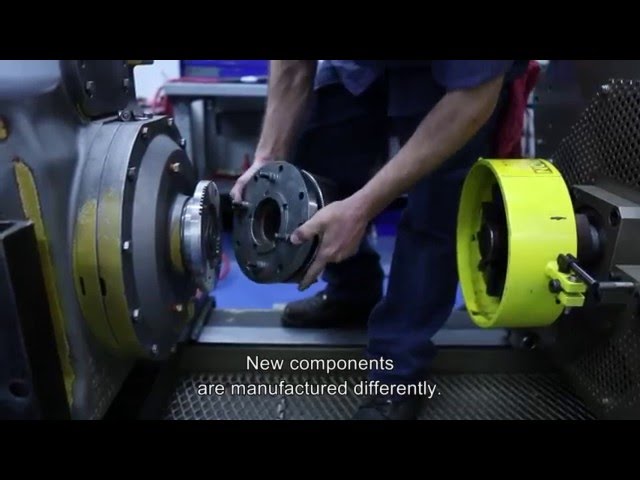 Volvo Reman
Give your machine a second life! Discover the benefits of Volvo Reman – Remanufacturing Services.