Using genuine Volvo Construction Equipment parts, we can breathe new life into your older Volvo machines, with the reassurance that work has been completed by a Volvo Certified Rebuild company.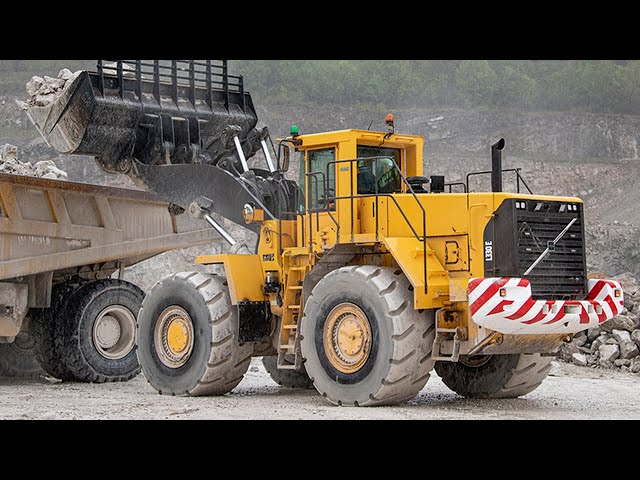 Download the brochure below
Why replace when you can Rebuild?
A fraction of the cost of a new machine!
Bring your Volvo back to its best without compromising your budget or bottom line. Large or small, we will find and fill the gap in your machine's performance at a fraction of the price of a new model. Rediscover your equipment's built-in Volvo quality, restored by Volvo Certified Rebuild Program for ultimate machine availability that withstands the test of time.
Lower Costs
Reducing your total cost per hour by 8%, allowing you to get the most from your existing assets, optimise your cash flow and extend your budget.
Certified Quality
Get back on track more efficiently in your newly rebuilt machine, delivered on time by your certified Volvo dealer, with you every step of the way to plan machine restoration according to your schedule. Get all the quality and assurance from a certified offer, full Volvo warranty and control the downtime of your machine, built and rebuilt by Volvo.
Tailor-made to meet your needs
Take your pick from a range of flexible Volvo Certified Rebuild packages, to get your asset working like new. We will consider everything – from your budget and machine status to your business objectives and applications – and customise an offer that optimises the value of your investment.
Primed for performance
Get your machine back to its peak performance with Volvo Certified Rebuild Program designed to help you maximise productivity. Your rebuilt equipment will operate almost as if it had just left the production line.